What's your situation? For now, here's some background about us. Cynthia Corne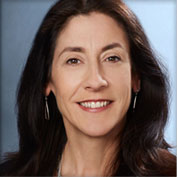 Cynthia Corne is Founder/Principal Consultant for BlueSleeves. Her focus on customer experience and analytics is integral to the BlueSleeves approach. She is a product leader, executive, coach, and project lead. Certifications include CSPO and CSM.* Cynthia has 20+ years of product, software development and launch experience holding titles such as Program Director, PMO Director, Global VP Product Devt/Mgt, Natl Marketing Director, Product Owner, Sr. Systems Analyst, Operations Director, and Market Strategy & Intelligence Director. She has two team patents in wireless-data-networking convergence for public safety technology/process. She has successes at global enterprises (e.g. Sprint), mid-size (e.g. Intrado), and small/start-ups (e.g. Cooper Tea Co.).
Cynthia has a BA in Business Admin & History from Coe College; and an MBA with International Emphasis from University of Kansas. ML, AI, Robotics, Spanish and IOT are areas of ongoing learning.
.
Steve Spearman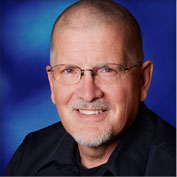 Steve Spearman is an affiliate of BlueSleeves and founder and Principal at Swift Ascent, LLC. Steve is a Certified Scrum Trainer (CST) and an Agile coach working at the enterprise and team levels. Steve has over 30 years of experience in corporate software development as a software developer, architect, project manager, scrum master and in multiple management positions. His enterprise experience spanned Bell Laboratories, Lucent, Avaya, and Cisco Systems.
Steve has a BA in Psychology from Hastings College and a Masters in Computer Science from Kansas State University. His other certifications include: SAFe Program Consultant (SPC), PMI-ACP, PMP, Certified Scrum Product Owner, and Certified ScrumMaster.
* CSPO is Certified Scrum Product Owner. CSM is Certified ScrumMaster.